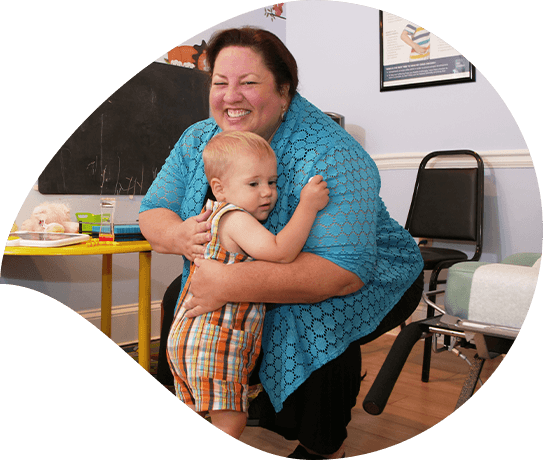 Helping Your Child to Enjoy
Optimal Health
With both children and grandchildren of her own, Dr. Lisa has a special place in her heart for pediatric care, especially children living with ADD, ADHD and autism. Her specialized care and positive outlook on life truly create an environment of healing and success. From the paint colors she chose to the children's corner and a dedication to pregnancy and pediatric care, our practice was inspired to create a uniquely sensitive healing experience for your child. It is an experience that's also filled with hope and laughter.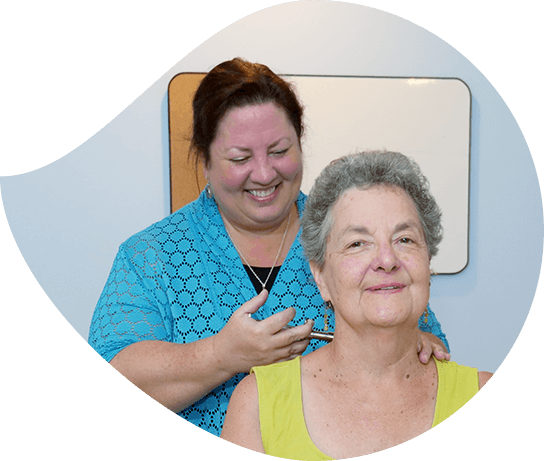 Get to Know Dr. Lisa
Always wanting to work with people, Dr. Lisa is happy to see her practice evolve to include those looking for pain relief, wellness or pregnancy and pediatric care. She enjoys offering thorough education and specialized services to her patients to help them function as best as possible.